Select a Charleston lifestyle
that best matches your budget and preferences. From secluded country property on waterfront acreage to a chic pied a terre condo in downtown Charleston, the property choices are many. Whether your game is golf or equestrian property, historic or new construction, our guide will help you find all of the best real estate
lifestyle choices».

FEATURED Real Estate Listings
... to receive a fresh custom list of available properties just for you!
SC Beaches
Find a second home, beachfront condo or investment property on the front beach. You may prefer an oceanfront home on Isle of Palms, Kiawah Island, Seabrook Island, Sullivan's Island, Wild Dunes or even Folly Beach. Search the Charleston SC MLS for beach homes and waterfront communities in Charleston South Carolina. You'll find Information about high end luxury homes for sale near or on the beaches, our downtown historic district, and waterfront gated golf communities.B E A C H »
---
Charleston Waterfront

Learn about waterfront real estate in the Charleston area. We are surrounded by nature's best waterways, riverfront, deep waterfront creeks and magnificent marshfront property. If you need help finding waterfront homes for sale in charleston it helps to understand the various types of waterfront lots. Deep waterfront includes homes with a dock on navigable waterfront lots on tidal creeks, river or the Intracoastal waterway. Deep water typically means there is at least 3 to 9 feet or so present at all times.

---
Historic Charleston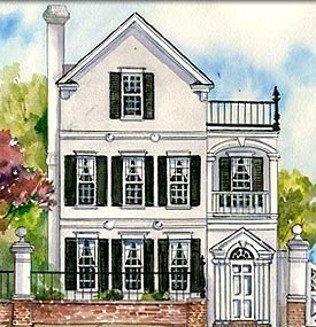 Charleston is multi-dimensional with waterfront properties and golf course communities as well as the famed downtown historic district which is comprised of various boroughs. Some of the most popular neighborhoods downtown include South of Broad, Harleston Village, The French Quarter, and Ansonborough, each with its own distinctive flavor. Our historic real estate is a major attraction.
Meet Eve Olasov, Charleston Realtor ® »
Search the Charleston SC MLS ». You'll find Information about homes for sale on the beaches, downtown historic homes and waterfront gated communities. Learn why the North Charleston area and Mount Pleasant are such fast growing relocation destinations. Whether you are a local or are moving to Charleston, you will find useful information about neighborhoods in the Charleston area. Contact Eve Olasov, a top Charleston Realtor® » for representation and help finding homes. Call Eve 843 345 8267. View beach condos , historic condos, town homes single family homes and SC plantation properties.
Eve Can Find it!
Our guide is available to help you find the best real estate options in Charleston SC.

Find the most popular neighborhoods and towns in the greater Charleston South Carolina area. Find Charleston SC homes for sale and real estate by using our newest MLS search page. If you are a buyer looking for homes in the Charleston area, our property search allows you to save time. Start by saving your land, rental or home search so that you can quickly refer back to your saved properties to find the best options.
From stunning waterfront estates to new construction starter homes, our real estate guide offers a diverse selection of homes for sale.
From a modest beach cottage to "over the top" historic luxury real estate, you can find the right property.
Real Estate FOR SALE IN Charleston SC
Is your property style more shabby shiek, sandy beach, "over the top" luxury estate or historic soho pied a terre near the downtown Charleston French Quarter? Is an industrial kitchen or country cozy more your style? Like to bike? Set your style "matches" here »
---
Learn About Charleston sc Neighborhoods & Areas

The city of Charleston is located on a peninsula at the point where, as Charlestonians say "The Ashley and the Cooper Rivers meet to form the Atlantic Ocean. Downtown Charleston buildings date back to the mid 1700's and its "single houses" are some of the most treasured real estate of the city's past with double porches, iron gates, and courtyard gardens.

Charleston Map »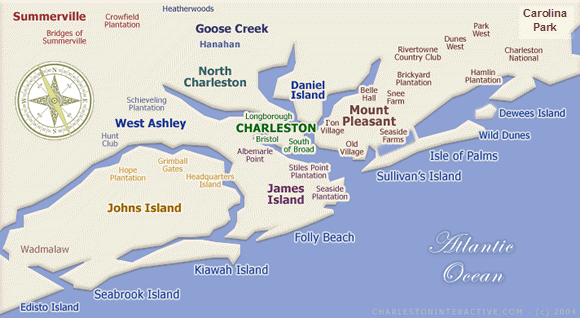 If you need to find homes for sale in Charleston and want to view just the best options, then Eve Olasov is a great choice as your Buyers Agent and advocate for buying a home in our waterfront communities, SC beach towns, resorts and most popular Charleston SC neighborhoods. Search for a home in Charleston by viewing our real estate information then search for Charleston SC real estate to view all listings. And by all means give Eve a call. With nearly 30 years experience, she can help.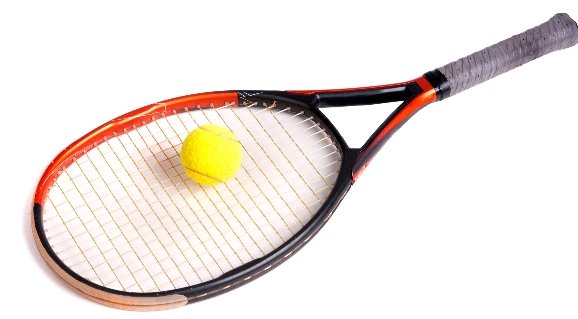 Just Listed » Charleston, SC Real Estate
View homes for sale in Charleston SC just listed on the market. You will find a real estate potpourri ranging from the low $200,000 range to high-end million dollar luxury homes. The new listings usually include Mount Pleasant, Daniel Island, James Island, Summerville, North Charleston, the historic district downtown and all areas near Charleston beaches.
If you're looking for the best possible deals in the Charleston area then you won't want to overlook the short sale, bank owned and estate sale listings. Contact us for any related disclosures. Foreclosed homes can show up for sale downtown, Isle of Palms, Kiawah Island, Summerville and more. These properties are few and far between since the Charleston market has stablized.
This week's featured community is the town of Mount Pleasant. Just East of the Cooper River from peninsular Charleston, Mount Pleasant is conveniently located and close to the beaches. Mount Pleasant offers deep waterfront property, new construction and gated golf communities. Mount Pleasant is a "go to" place to live with good schools and close to Isle of Palms.
Beach, Waterfront, Historic Properties »

Search Homes for Sale in Charleston, South Carolina by Price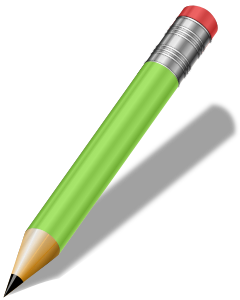 Ask A Question
We'll point you in the Right Direction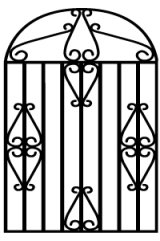 L U X U R Y L A N D & H O M E S Inc
CharlestonHomeListings.com
meetings: 1052 Gardner Rd. Suite 300, Charleston SC 29407
A Charleston Real Estate Company
Office: 749 Lake Frances Dr.
Charleston, SC 29412
866 957 9100
© copyright 2018 CharlestonHomeListings.com official site