Electric and Gas:
South Carolina Electric and Gas Company
Customer Service is available 24 hours a day, 7 days a week.
1-800-251-7234
Water: Charleston Water System
Customer Service & Report a Water/Sewer Emergency
(843) 727-6800
---
Cable and Bundles
---
AT&T bundles
---
The Post and Courier, the South's oldest daily newspaper, traces its roots to The Courier, founded in 1803, and The Evening Post, founded in 1894.

Newspaper:
The Post and Courier delivers 6 a.m. Monday through Friday and by 7 a.m. Saturday and Sunday. 853-7678 (POST)
---
Mail:
U S Postal Service
---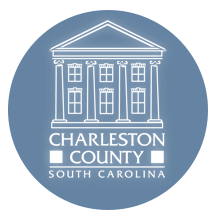 Vehicle License Tags:

First, pay vehicle property tax by taking title or registration to County Auditor's Office, located at Meeting and Broad St. (958-4360); 3870 Leeds Ave. in North Charleston (746-3301); or 1189 Iron Bridge Rd. in Mt. Pleasant (856-1200). Then go to Division of Motor Vehicles (DMV) office with title and property tax receipt and fill out Form 400 for tag. Offices located at 180 Lockwood Blvd. downtown; 3790 Leeds Ave.; and 1189 Iron Bridge Rd. DMV information line is 800-442-1368.
---
Driver's License: SCDMV
Address:
180 Lockwood Boulevard, Charleston, SC 29403

Division of Motor Vehicles, 800-442-1368. Need Social Security card, out-of-state license, and proof of insurance.
---
Garbage:

Contact City of Charleston Sanitation, 724-7364, to get collection schedule for your area.
---
Recycling:

Contact Charleston County Solid Waste Recycling, 720-7111, for recycling calendar. Pick up recycling bin at 13 Romney Street.
---
Visit Official Town Sites
to see utility information & services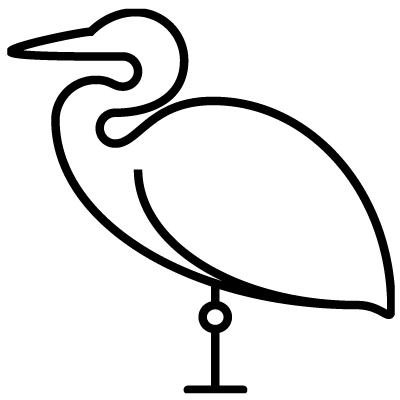 OFFICIAL TOWN SITES
Full Relocation Guide » includes utility service informtion for each town in our area.