Thank You.
I will be in touch shortly to confirm our tour. This is a live conference call with a screen share so you can direct me as I search for you using the Realtor® secure database. This is the "best of" search experiences since we are literally (on the same page).
See my dashboard used to join our tour.
View Live Screen Tour Dashboard >>.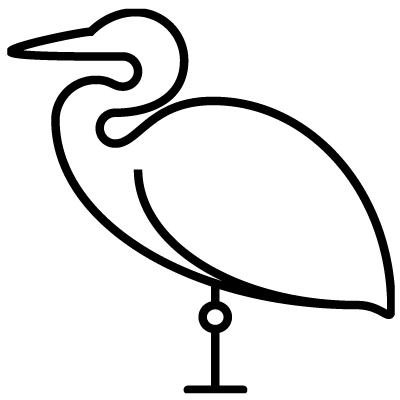 ... I would love to hear from you personally
866 957 9100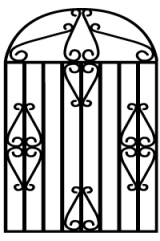 L U X U R Y L A N D & H O M E S I N C




» Meet Eve Olasov, Realtor® BIC



mobile 843 345 8267
toll free 1 866 957 9100

Consultations: 1052 Gardner Rd. Suite 300 | Real Estate Office: 749 Lake Frances Dr., Charleston SC 29412
Charleston Real Estate Broker » | Charleston Neighborhoods» |. Charleston MLS»
Luxury Land & Homes Inc. copyright 2021 ©