Historic Charleston Homes and Real Estate.

Historic Charleston Homes MLS Real Estate Listings

Historic Charleston Real Estate . Browse the options. here

Historic Charleston Real Estate View Southern Plantation Homes for sale. "Charleston's Historic District encompasses a thousand acres where the lover of old buildings may wander in a waking dream of unmitigated delight." --Richard Tillinghast, The New York Times. May 23, 1993. Charleston and its real estate is America's most beautifully preserved architectural and historic treasure, with a rich, 300 year heritage.

Since its founding in 1670, Charleston has played an important and often pivotal role in the course of American history. The city's past is a testament to the spirit and tenacity of its citizens. Through occupation, economic hardship, fires, earthquakes and hurricanes, Charleston has exhibited a remarkable resilience. Throughout this turmoil Charleston has been the scene of numerous and varied historic firsts The first decisive American victory during the Revolution occurred at the Battle of Fort Sullivan. The first regularly scheduled passenger train service in America was established here in 1830. The initial shots of the Civil War were fired on Union troops stationed at Fort Sumter in Charleston Harbor. And the first golf course (Harleston Green) and golf club (The South Carolina Golf Club) in America were established in 1786. History is literally found around every corner, providing a focal point for a visit to this intriguing city. In spite of the fact that Charleston's early architecture is highly English in flavor, there were certain local conditions that influenced its design. Most visitors are immediately fascinated by the numerous tall, slender houses with many-tiered piazzas--all seemingly too close for comfort.

What they are seeing is the Charleston "Single House," which in fact is comfortable and habitable during hot and humid summers. Colonial Charles Town actually saw a diverse array of architecture in keeping with the broad trans-Atlantic English tradition of provincial ports and market towns, including row houses and large Georgian town houses. The Single House first appeared in the early 18th century, and gradually became the prevalent floor plan for the historic houses of antebellum Charleston. It proved remarkably adaptable in its own right. One sees very small Single Houses with plain facades directly fronting the street (as in 29 Archdale St. shown on left), as well as massive multi-level Single Houses with piazzas above the level of nearby trees.

The evolution of the Charleston Single House has been the subject of many dissertations. Perhaps, many have suggested, it came about because of the narrow lots as laid out in 1680 and continued in the Grand Modell of 1725. With its narrow, gable end to the street, one room in width and two rooms in depth, divided by a central stair hall, the Single House was recorded in its earliest form around 1700, when a good portion of the city was still surrounded by bastions and walls, and space was obviously at a premium.
Charleston Home

$5,500,000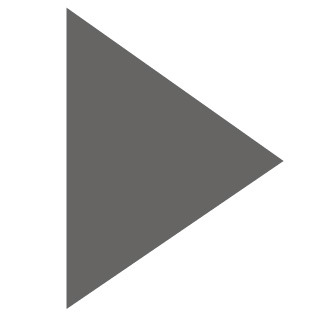 Mobile View
Charleston Home

$19,500,000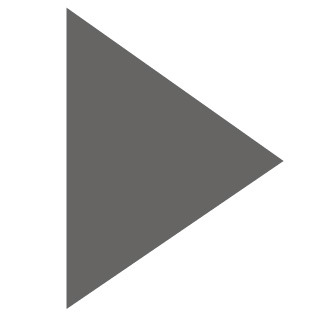 Mobile View
Charleston Home

$2,450,000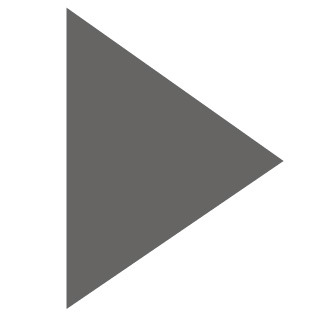 Mobile View
Charleston Home

$3,450,000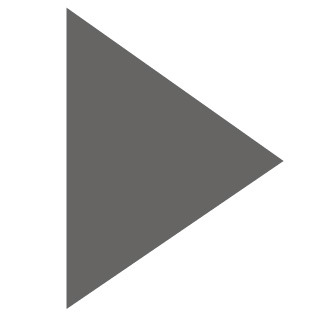 Mobile View
Charleston Home

$1,150,000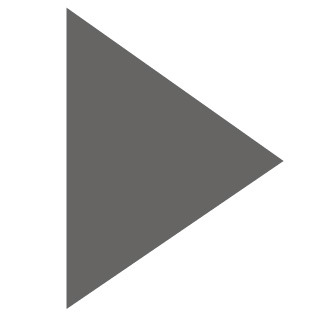 Mobile View
Charleston Home

$890,000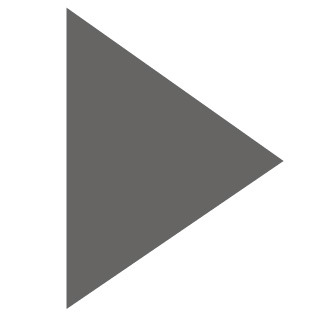 Mobile View
Charleston Home

$2,375,000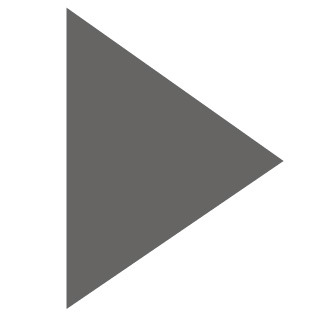 Mobile View
Charleston Home

$1,395,000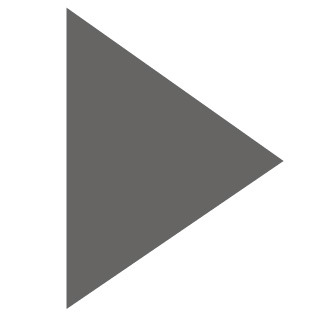 Mobile View
Charleston Home

$6,400,000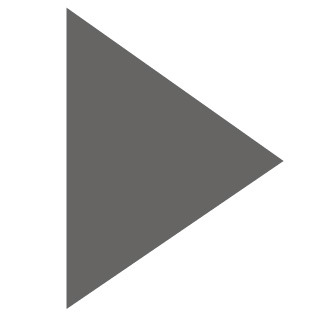 Mobile View
Charleston Home

$2,995,000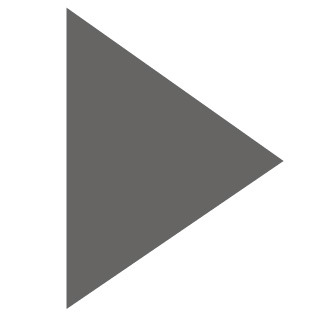 Mobile View
Charleston Home

$2,600,000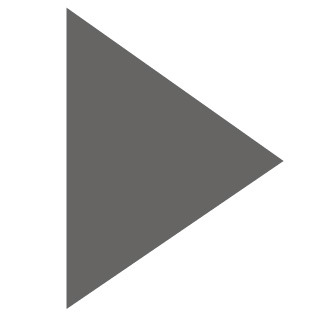 Mobile View
Charleston Home

$1,595,000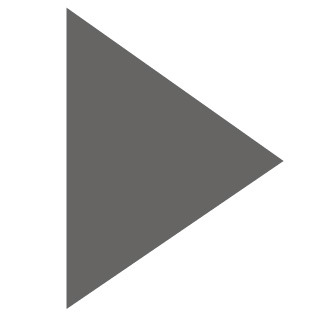 Mobile View
Charleston Home

$2,950,000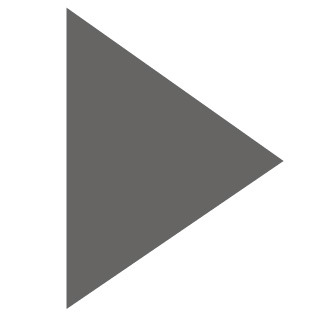 Mobile View
Charleston Home

$5,500,000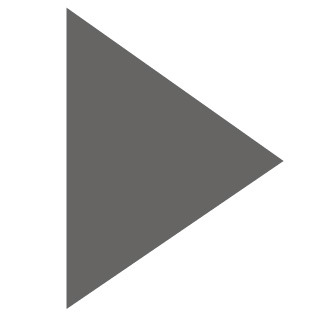 Mobile View
Charleston Home

$1,585,000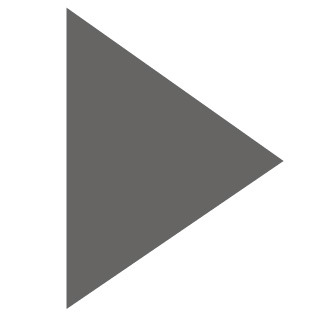 Mobile View
Charleston Home

$1,150,000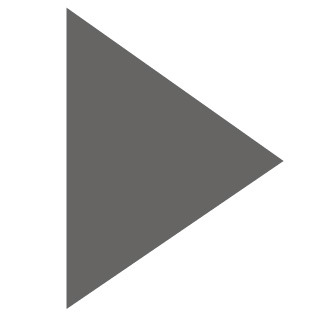 Mobile View
Charleston Home

$2,165,000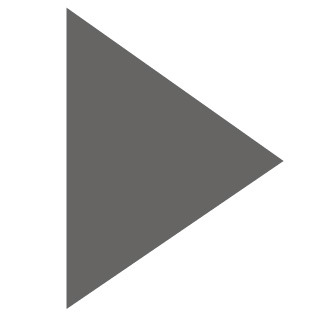 Mobile View
Charleston Home

$2,295,000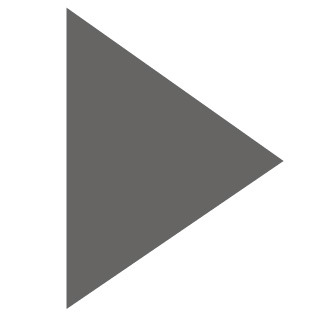 Mobile View
Charleston Home

$5,850,000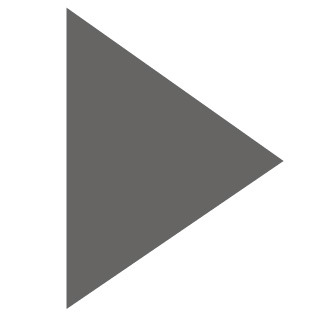 Mobile View
Charleston Home

$2,450,000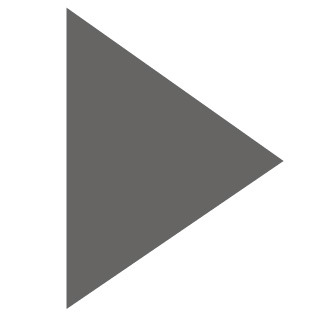 Mobile View
Charleston Home

$3,398,000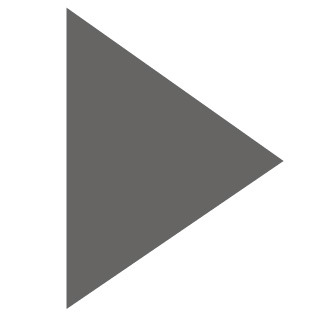 Mobile View
Charleston Home

$3,395,000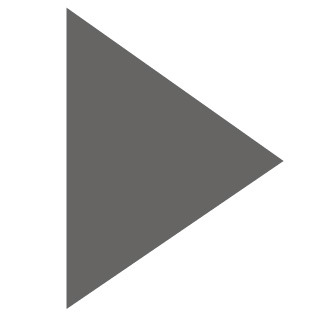 Mobile View
Charleston Home

$1,595,000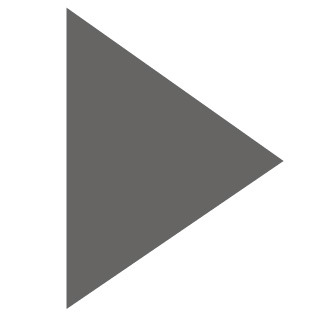 Mobile View
Charleston Home

$4,450,000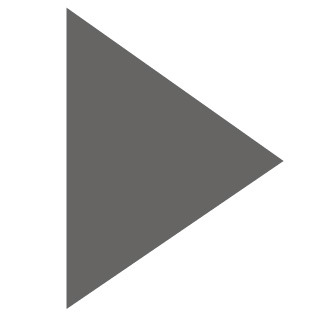 Mobile View
Charleston Home

$1,975,000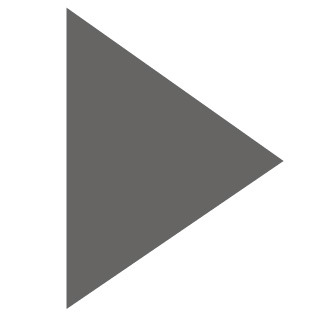 Mobile View
Charleston Home

$2,550,000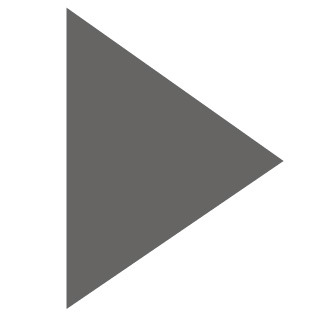 Mobile View
Charleston Home

$4,289,500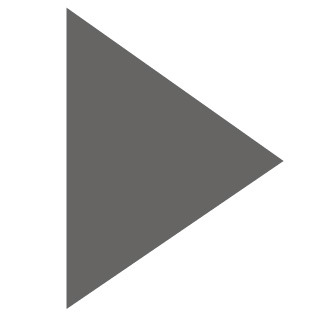 Mobile View
Charleston Home

$8,850,000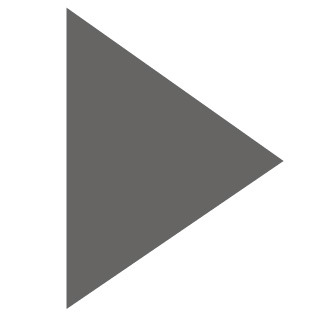 Mobile View
Charleston Home

$5,200,000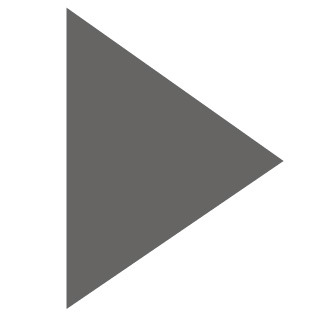 Mobile View
Charleston Home

$2,550,000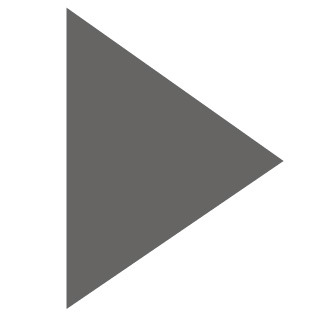 Mobile View
Charleston Home

$4,800,000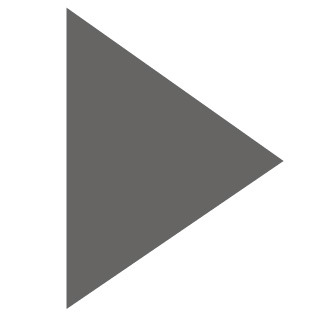 Mobile View
Charleston Home

$3,649,000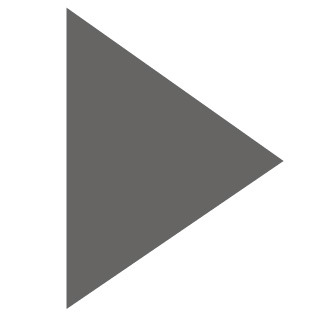 Mobile View
Charleston Home

$2,585,000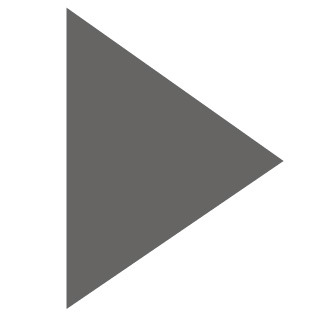 Mobile View
Charleston Home

$675,000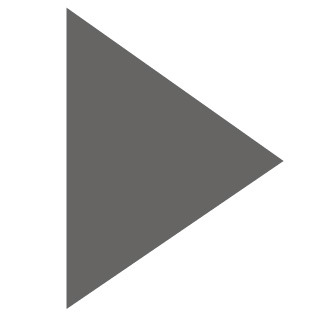 Mobile View
Charleston Home

$1,599,000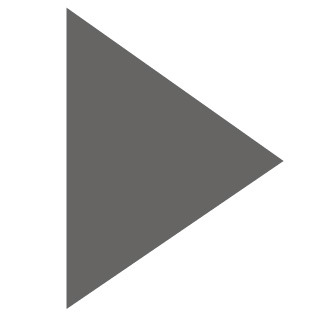 Mobile View
Charleston Home

$1,695,000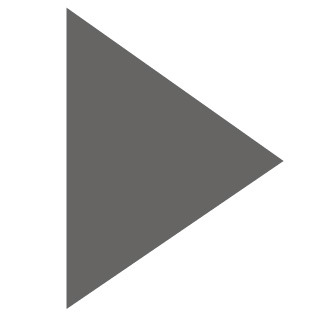 Mobile View
Charleston Home

$2,025,000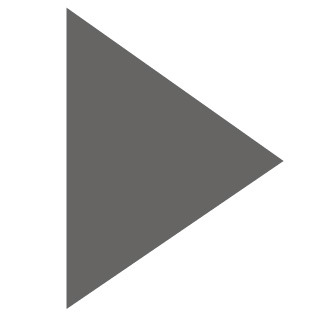 Mobile View
Charleston Home

$1,850,000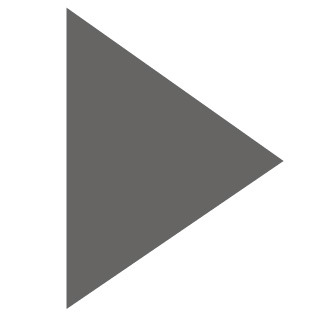 Mobile View
Charleston Home

$2,135,000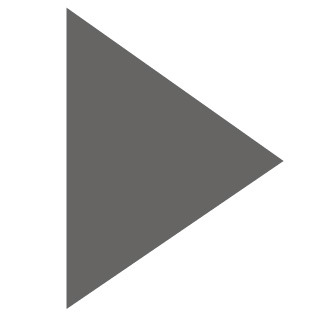 Mobile View
Charleston Home

$5,750,000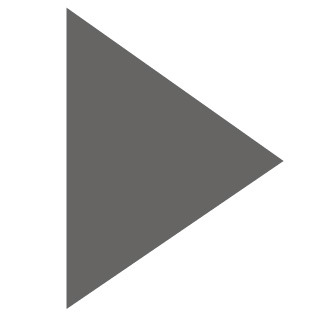 Mobile View
Charleston Home

$1,500,000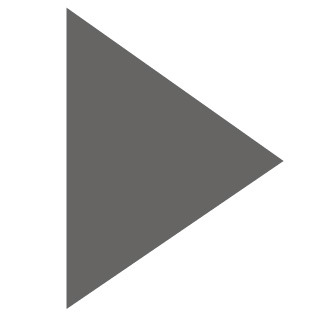 Mobile View
Charleston Home

$1,865,000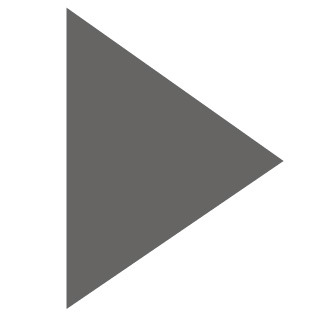 Mobile View
Charleston Home

$1,279,000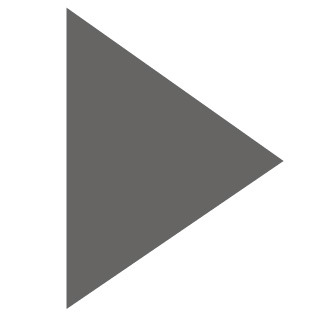 Mobile View
Charleston Home

$2,199,000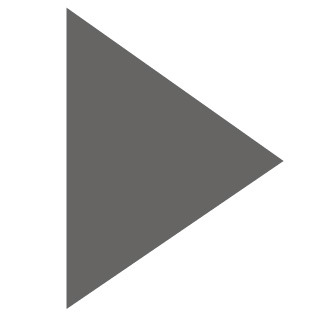 Mobile View
Charleston Home

$1,980,000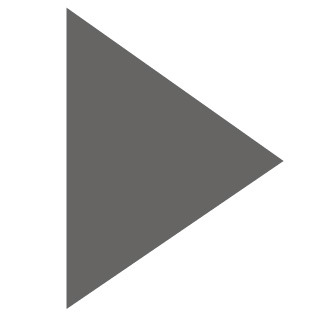 Mobile View
Charleston Home

$699,000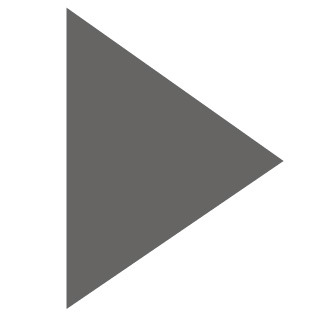 Mobile View
Charleston Home

$3,125,000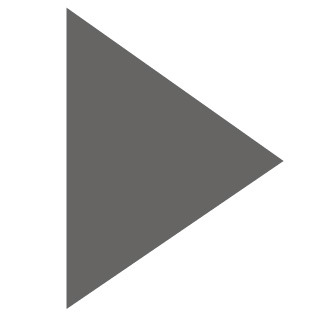 Mobile View
Charleston Home

$2,595,000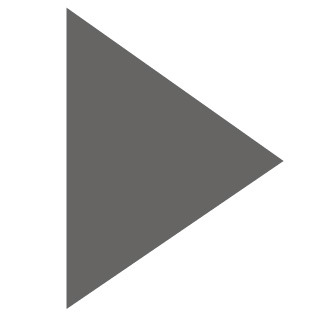 Mobile View
Charleston Home

$738,000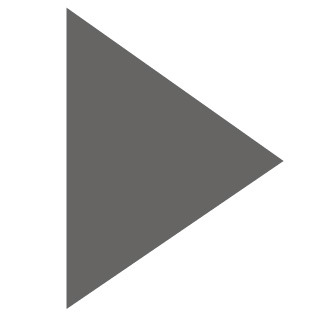 Mobile View
Charleston Home

$1,795,000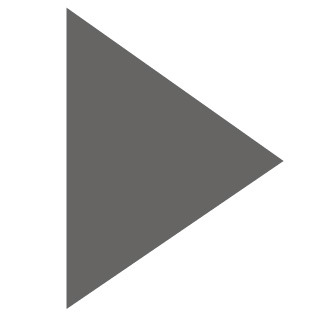 Mobile View
Charleston Home

$2,695,000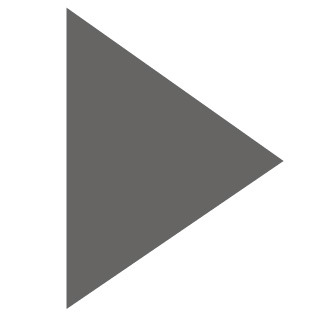 Mobile View
Charleston Home

$1,275,000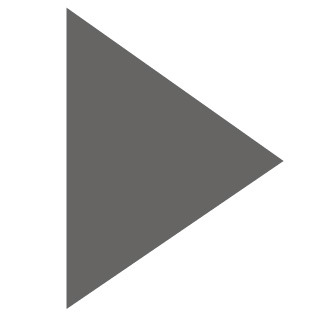 Mobile View
Charleston Home

$2,275,000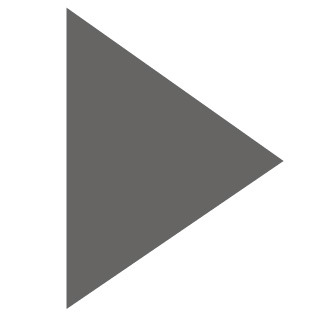 Mobile View
Charleston Home

$1,795,000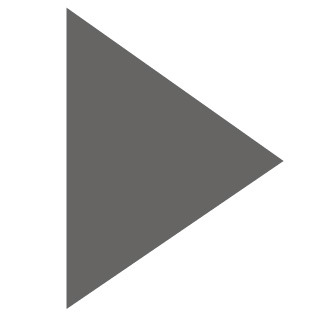 Mobile View
Charleston Home

$1,395,000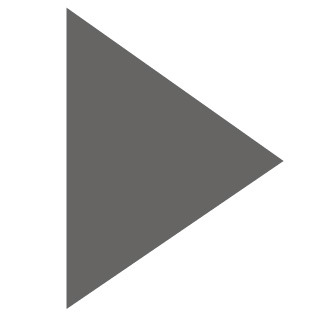 Mobile View
Charleston Home

$1,795,000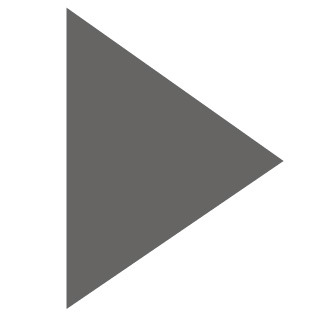 Mobile View
Charleston Home

$1,479,000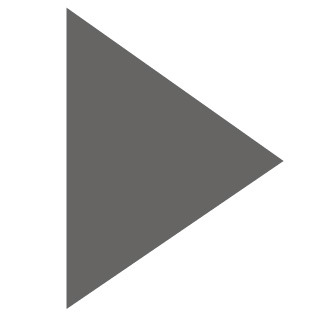 Mobile View
Charleston Home

$1,492,000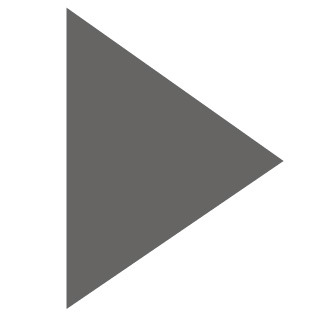 Mobile View
Charleston Home

$980,000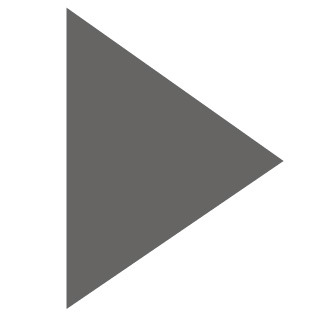 Mobile View
Charleston Home

$935,000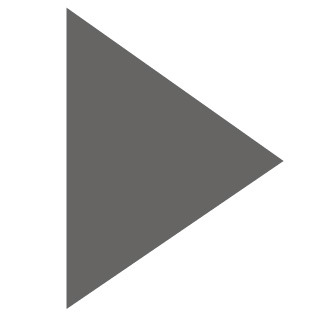 Mobile View
Charleston Home

$1,650,000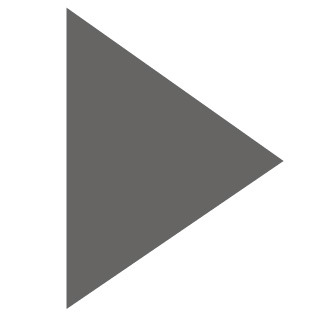 Mobile View
Charleston Home

$1,050,000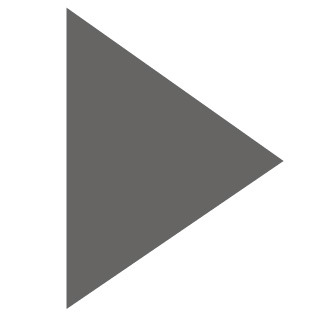 Mobile View
Charleston Home

$1,790,000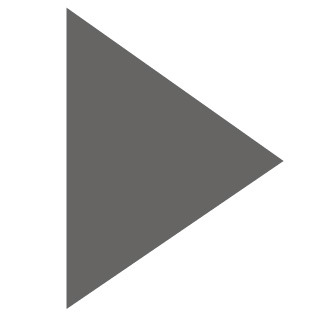 Mobile View
Charleston Home

$3,350,000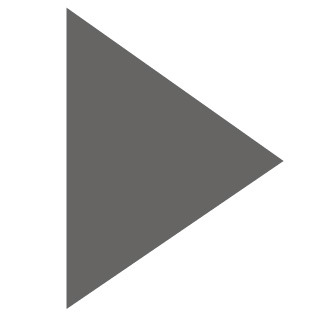 Mobile View
Charleston Home

$1,995,000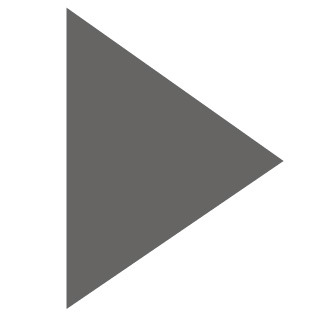 Mobile View
Charleston Home

$2,150,000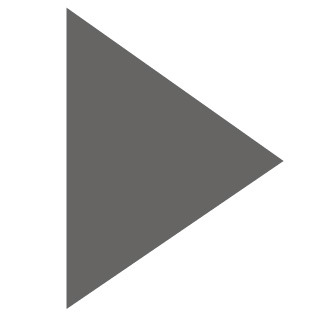 Mobile View
Charleston Home

$1,425,000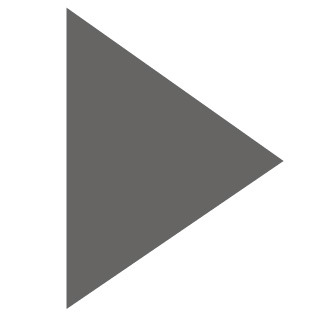 Mobile View
Charleston Home

$2,050,000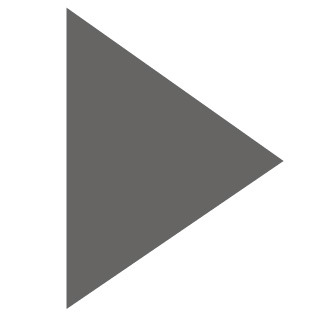 Mobile View
Charleston Home

$1,850,000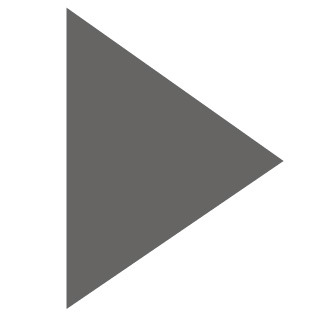 Mobile View
Charleston Home

$2,400,000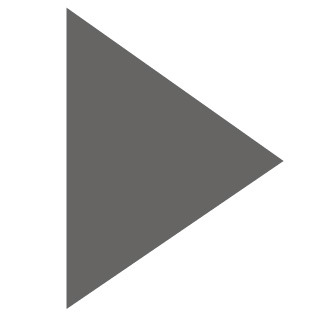 Mobile View
Charleston Home

$2,595,000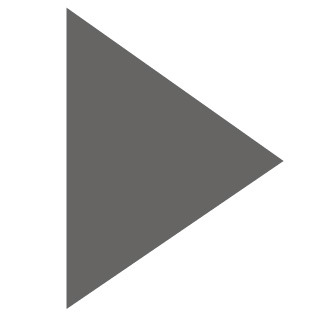 Mobile View
Charleston Home

$939,000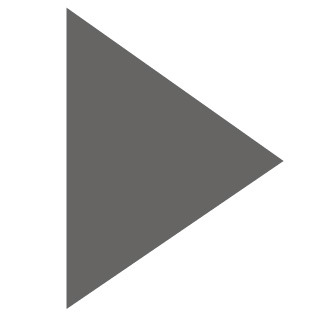 Mobile View
Charleston Home

$1,799,900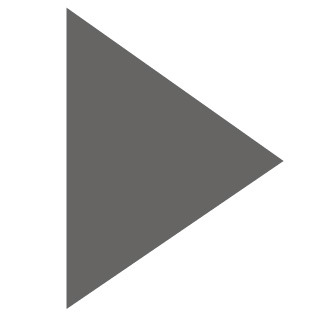 Mobile View
Charleston Home

$2,095,000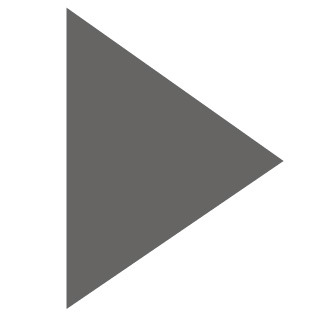 Mobile View
Charleston Home

$1,750,000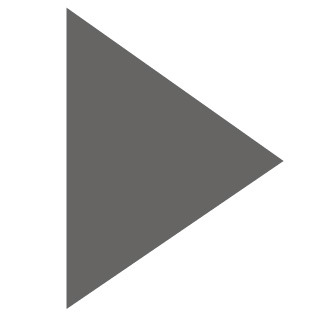 Mobile View
Charleston Home

$1,999,000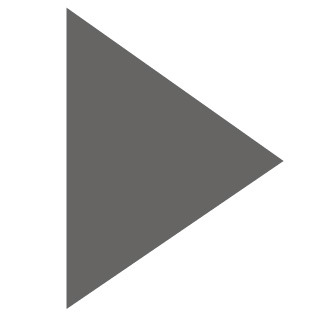 Mobile View
Charleston Home

$1,595,000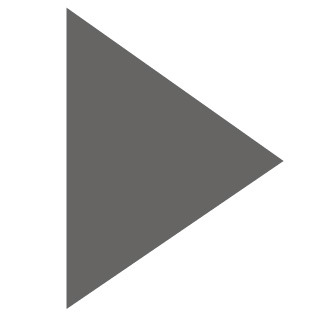 Mobile View
Charleston Home

$1,495,000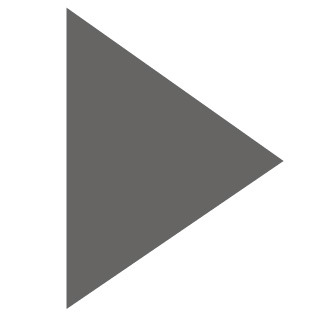 Mobile View
Charleston Home

$1,095,000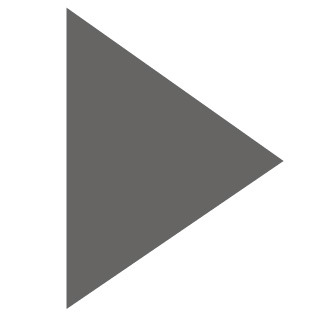 Mobile View
Charleston Home

$599,000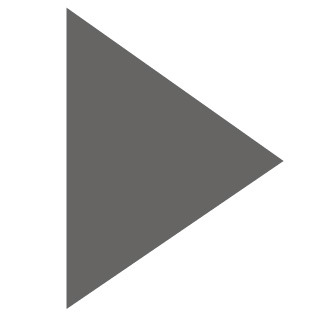 Mobile View
Charleston Home

$1,200,000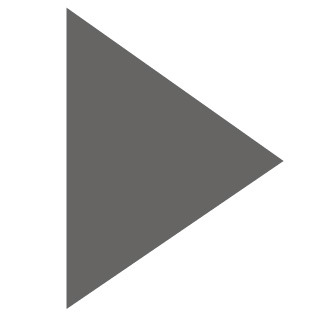 Mobile View
Charleston Home

$2,125,000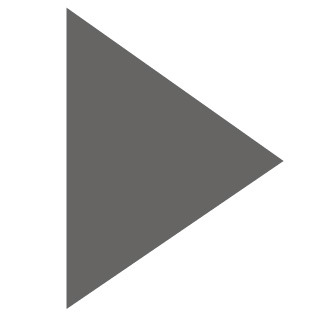 Mobile View